3 Years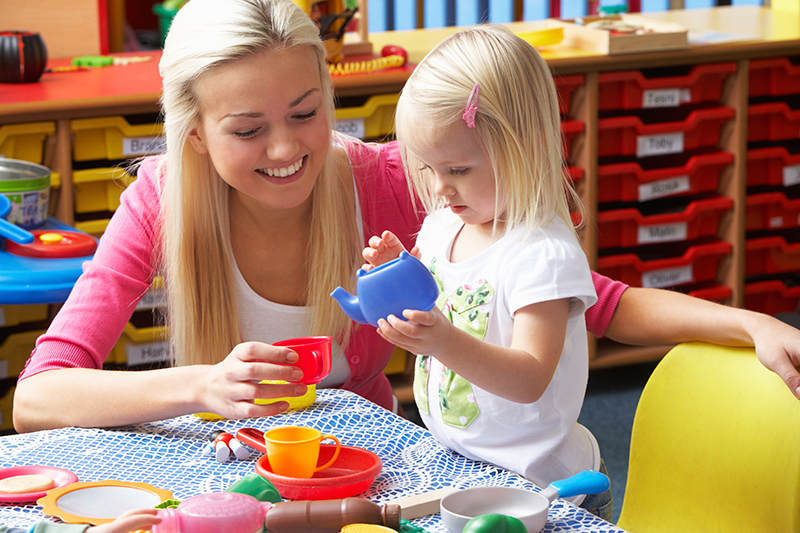 When your child hits the age of 3, they begin to observe for longer periods of time and even start imitating those around them. This is why it is so important to ensure your children are exposed to positive experiences and new information. Toddler Learning Center allows three year-olds to explore the world around them by providing them with hands-on activities.
Students Will Learn To:
Do Pre-Math

Neatly Write Some Letters

Recognize and Recite Colors and Shapes

Recognize and Write Numbers 1-10

Recognize Some Words

Work and Play With Other Children Affectively

Write His or Her First Name
Contact Us
Contact us at Toddler Learning Center for more information about our program for three year-olds. Feel free to
apply today
to set up an appointment to tour our facility.