Welcome to Toddler Learning Center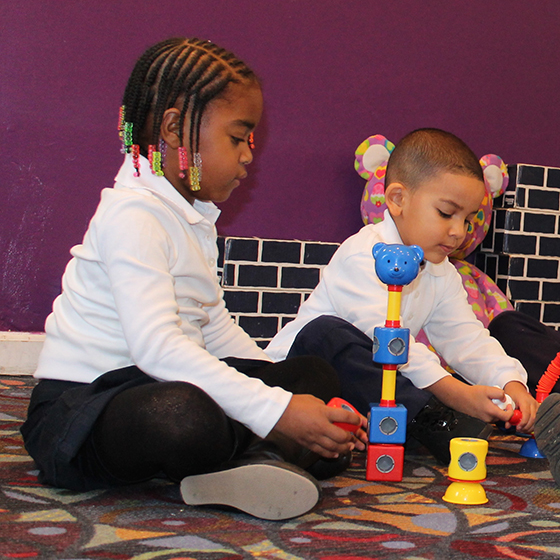 Every parent deserves to expose their children to a safe and educational environment, and that is just what we do. Toddler Learning Center in Plainfield, NJ provides a warm environment and promotes high-quality learning opportunities for children.
A Compassionate Team

Not only are we passionate about creating a safe learning space, we have the dedication and sense of family each child needs. Your children's relationship with our
compassionate team
and their peers is vital in early social development.
A Competitive Curriculum
Our competitive curriculum readies your children from 3 months to 5 years old for their educational careers. Learn about our early child development services by visiting our
Learning Center
.
Invest in Your Child's Future

One of the best investments you can make is to provide early education for your children. It will set them up for success!
Contact us
for more information on how to enroll your children today.