Welcome to the Learning Center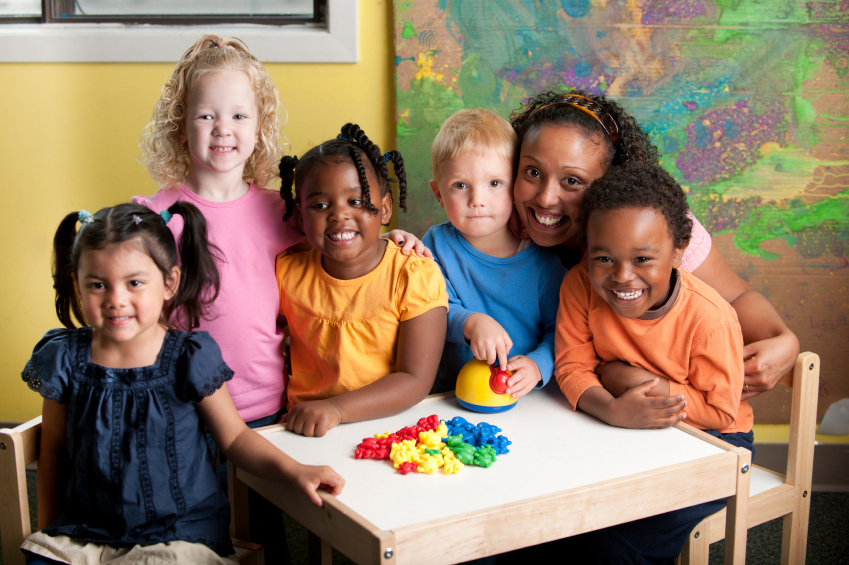 We understand how difficult it can be to entrust your children to outside care, so we strive to make your decision easier. Toddler Learning Center is your source for childcare and early education for children from 3 months to 5 years old. Whether your child is 3 months old, or getting his or her first taste of childcare at an older age, we make their assimilation process as smooth and stress-free as possible.
We Provide a Healthy Environment:

Regardless of age, we provide all children nutritional meals:
Breakfast

Lunch

Afternoon Snack
Apply Today

You can apply for our year-round childcare and our summer programs by
filling out an application
today. Our process is easy. When we receive your application, we will set up an appointment for your first walkthrough of the Learning Center, as well as a meeting with the teachers and director.